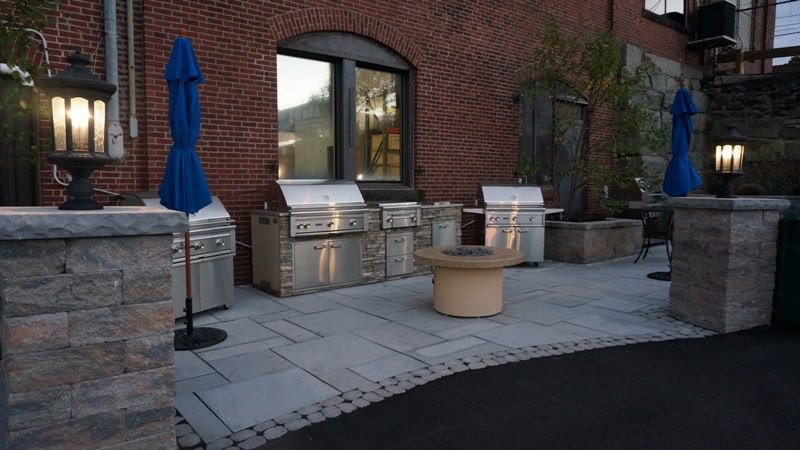 Free Delivery & Assembly of Grills Over $499
We have always been about maintenance. Sure, we want to sell you new stuff, but you can often hold off new purchases by properly maintaining your current appliances.
For grills, that means thoroughly cleaning. For that, we will turn to a true expert, Doug "Wookie" Keiles. He has been featured on the TV shows "Pitmasters", "Chopped", and is a competitive griller.